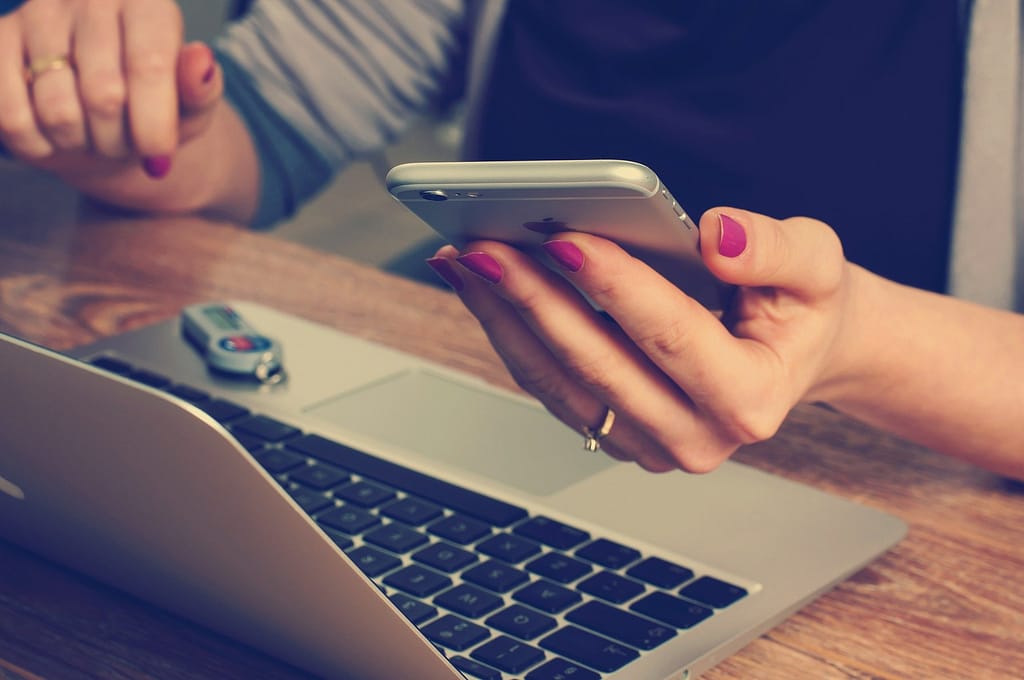 Our Approach
Smart Church Tech is all about using technology to give your church an advantage. If you're from a traditional church background, you might wonder why you need an "advantage" – surely a church that has existed for a long time won't need an advantage! The problem is, as time has gone on, many churches have adapted to use modern technology, while others have been left behind.
Reaching Further
This isn't a problem in as much as the message behind the church remains the same, but it can affect the delivery of the message, and its reach.
The local parish church may have a congregation of 40 people and have the occasional outreach, such as a Christmas event, an Easter celebration, and a summer fete. This is in contrast to large international churches who can reach people's homes all over the world every week, and is certainly different to the way non-church activities are advertised.
TV, radio, social media, online videos, and more combine to promote anything and everything, but church is often left behind. The church newsletter is printed and handed out…but in other instances, an email is sent to a mailing list of thousands.
Getting Personal
It is true that the personal touch is important. With restrictions in place around the world because of the COVID-19 coronavirus it has been difficult to keep in touch with people, and meeting as a church has been prohibited. Where initially this was a major problem, people have been resourceful, and used video calls, Facebook Live, YouTube streams, Zoom meetings, and many other ways to stay connected – has your church been able to keep up?
If your mission is to bring people to Christ, it is disingenuous to focus on the flock that attends your local church currently – you should strive to find others to join the church body as a whole, and not just in your area. Building up a church with the use of technology is a great way to maximize your reach and include as many people as possible.
Our Mission
Using technology in church should provide you with a much simpler way to do things – complex tasks can be assigned to technology, freeing up your time to focus on your mission. Smart Church Tech has a two-pronged mission:
Enable churches to use technology to enhance their mission and work more easily
Allow churches to promote the message of Jesus to as many people as possible
From social media to collaborative documents, setting up email lists to running Facebook adverts, creating a website to recording a podcast, from livestreaming to finding volunteers, we want to give you the tools to run your church effectively in the 21st century and beyond.
Sign up to our email list below to ensure you stay up to date with all the latest content and follow us on our social media channels to discover more. We promise we won't spam you, and our main aim is to get you church using technology in the smartest way possible.